Jobs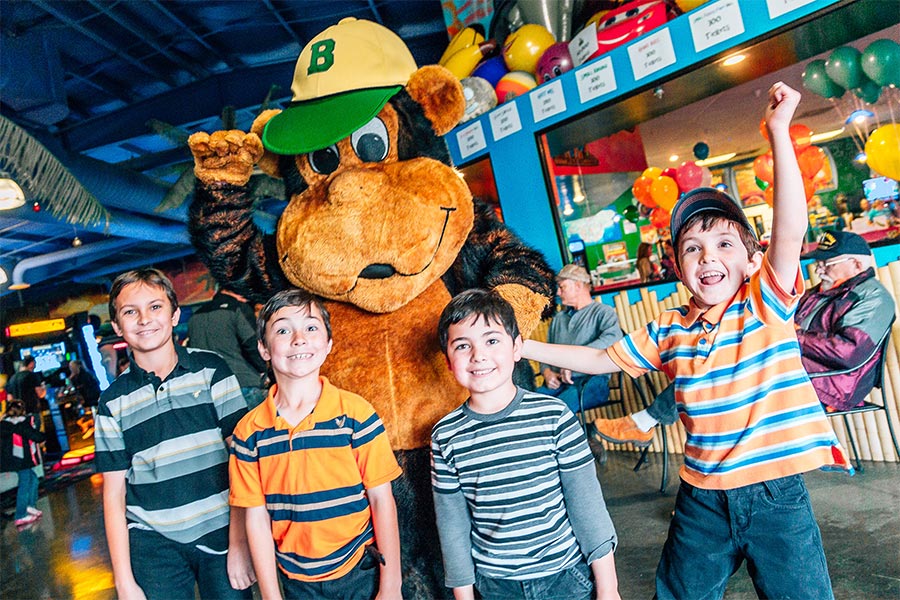 Must apply in person
Either fill out an application in store or download and print an application and drop it off.  When you apply, be prepared.  Part of this process is based on how you present yourself to others because  you will be dealing with the public and representing Bananas Fun Park.  With the right mindset, confidence, look, and behavior you can improve your chances of becoming part of the Bananas Fun Park team.
Bananas Fun Park
Employee Applicant Introduction
Is this the right job for you? Listed below are a few of the requirements you would be expected to meet if you decide to continue with the application process: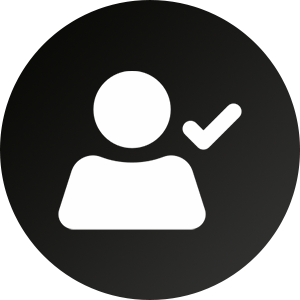 HONESTY
This should go without saying in any job, but we list it first because it is our number one requirement in dealing with guests, other employees and the company. This is our number one priority on reference checks.
Honesty in our business means accurate cash handling, proper use of tools as well as inventory control. This also means that your friends and family do not receive food or services free, just as you would not expect free groceries from a friend who works in a grocery store.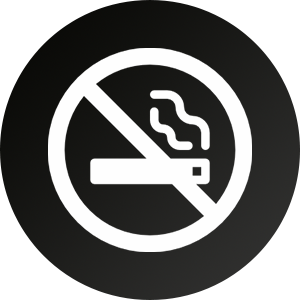 DRUGS, ALCOHOL AND TOBACCO
Every Bananas Fun Park employee has daily contact with our guests. We feel that the use of drugs or alcohol are not conducive to good employer/employee or employee/guest relations.
Coming to work under the influence of drugs or alcohol or the use of drugs, alcohol or tobacco in any manner while on duty is strictly forbidden and will result in immediate dismissal.
EMPLOYEES MAY BE REQUESTED TO PASS A PRE-EMPLOYMENT DRUG SCREEN.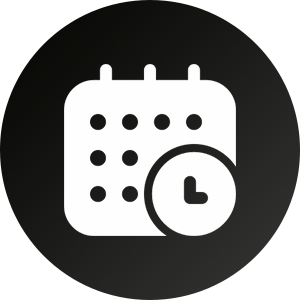 SCHEDULE
We expect you to work the days you are scheduled and to be on time. Tardiness and absenteeism are not acceptable.
You should expect that due to the nature of our business, you will be required to work some evenings, weekends, summer months and holiday periods.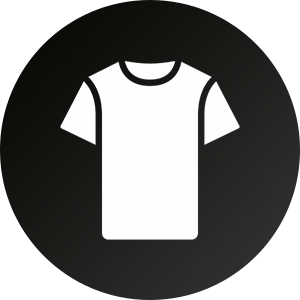 UNIFORM / APPEARANCE
All employees are expected to wear the required uniform for the area in which they work. The Banana T-shirt or sport shirt will be provided, you will provide khaki shorts or pants. No other dress is acceptable. Personal hygiene is very important because of the close contact with our guests.
Every Bananas Fun Park employee has daily contact with our guests. Good people skills and courtesy are required at all times. If you do not enjoy dealing with people, this is not the job for you. This introduction is a summary only, and all of the rules and regulations of Bananas Fun Park will be provided to you if you continue the application process and if you are hired as an employee.
If you feel comfortable working within these guidelines, please continue with the employment application.
If Bananas Fun Park decides to consider your application further, you will be contacted for an interview by a manager.
We are an equal opportunity employer.