Rules & Safety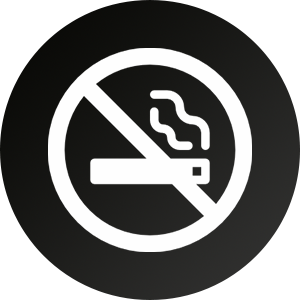 Smoking
For the comfort and safety of our guests, Bananas Fun Park is a no smoking environment.
A designated smoking area is located outside of the main entrance.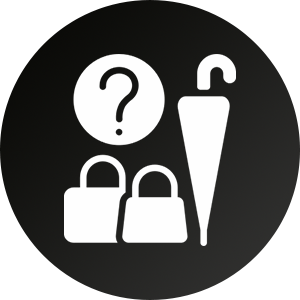 Lost & Found
Lost and Found is located at Bananas Fun Park's administrative office, in the corner of the arcade.
If you find a lost item, please give it to an employee or take it to Lost and Found.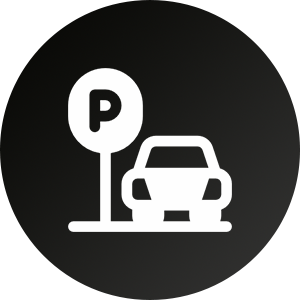 Parking
Parking Bananas Fun Park parking is always FREE. When you park your car, please note the location.
A parking area for guests with disabilities is located near the Main Entrance.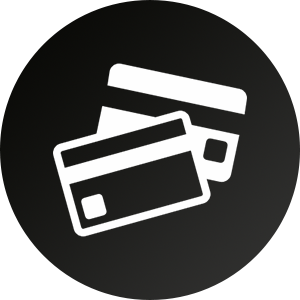 Banking
Bananas Fun Park honors MasterCard, Visa, & Discover. An ATM is available.
Sorry, no personal checks please.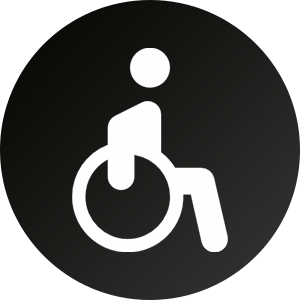 Guests with Special Needs
Arcade, Laser Tag, Congo Cafe, walkways, restroom, and one Miniature Golf Course are wheelchair accessible. Due to the nature of miniature golf being on a carpeted area with borders to keep the balls on the green, there are some brick borders that wheelchairs will need maneuver around.
Service animals are permitted inside the park.
Expectant Mothers
Expectant mothers, guests with back, neck or bone injuries, heart problems, or who have had recent illness should be extremely cautious in choosing rides.
Baby changing stations are available in both the men's and women's restrooms.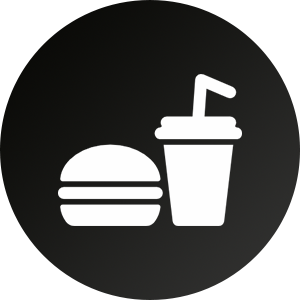 Food and Beverages
Bananas Fun Park has a wide selection of food to choose from; such as Hamburgers, French Fries, Pizza, Salads, Sandwiches, Wraps, Hot Dogs, Chicken, Ice Cream, Soft Drinks, Popcorn, Shaved Ice, and Cotton Candy.
NO OUTSIDE FOOD OR BEVERAGES ARE ALLOWED INSIDE THE PARK
(with the only exception being Birthday Cakes).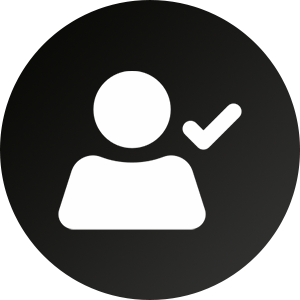 Code of Conduct
No loitering
No profanity
No vandalism
No unruly or illegal conduct
No alcohol or illegal drugs
No weapons (guests are subject to search)
No guest may be intoxicated or under the influence of illegal drugs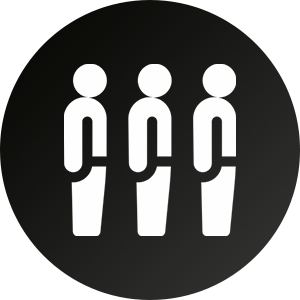 Line Jumping
Line Jumping is NOT Allowed – To ensure that all guests have a fair opportunity to enjoy a ride, line jumping is not allowed at Bananas Fun Park. Any Guest who line jumps, regardless of the reason, may be asked to:
Go to the end of that ride's line;
Leave the ride entirely;
Leave the Park with NO REFUND GIVEN.
Bananas Fun Park defines line jumping as:
Cutting in front of other guests who are already in line, or
Saving a place for someone, or
Leaving a line, then attempting to reenter at the same point. Since this includes using the rest room or purchasing food or drink, we suggest you make all stops before you enter the line.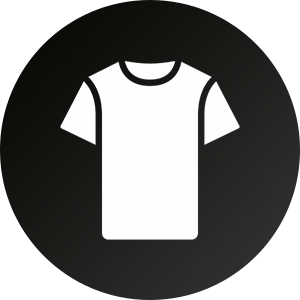 Dress Code
Guests must wear Shirts and Shoes.
Guests may not display obscene, profane, illegal or unacceptable words, pictures, symbols, phrases, etc.
All clothing must be appropriate, but Management reserves the right to determine appropriate attire.
Guests may not display gang colors, gang tattoos, markings, emblems or wear attire that conveys a gang look, or denotes membership in a gang. This includes:

Altered baseball caps or clothing
Certain oversize pants and shirts
Certain colored clothing and bandanas

Guests may not wear any item that may be used as a weapon.
For Your Safety…
For your safety, park rules apply to all guests and are enforced equally regardless of race, creed, color, sex or religion.
If you are suspected of violating park rules, you may be contacted by a crew member. An audio and or video recording of this contact may occur.
Failure to comply with park rules or follow crew member's instructions will result in eviction from the park.