Attractions

Fun for the whole family!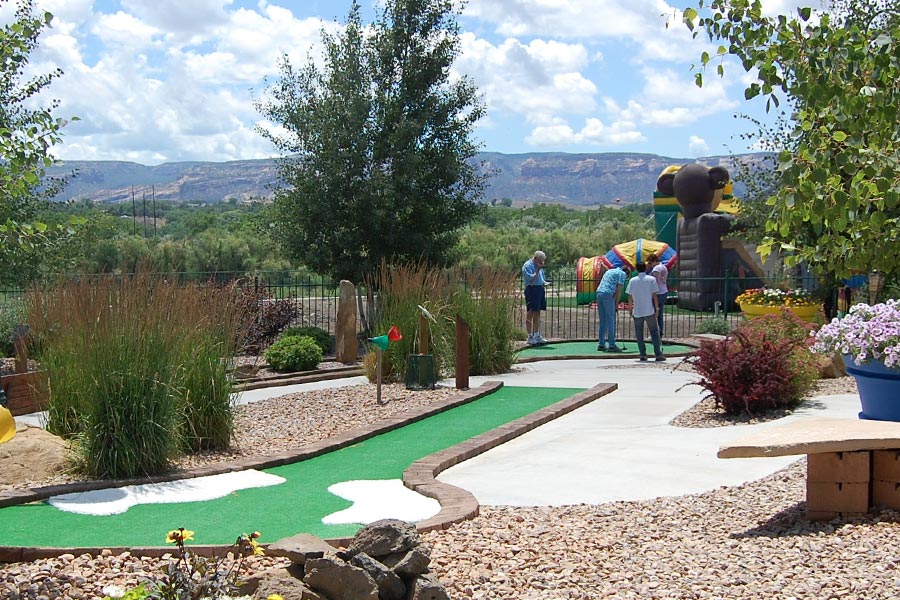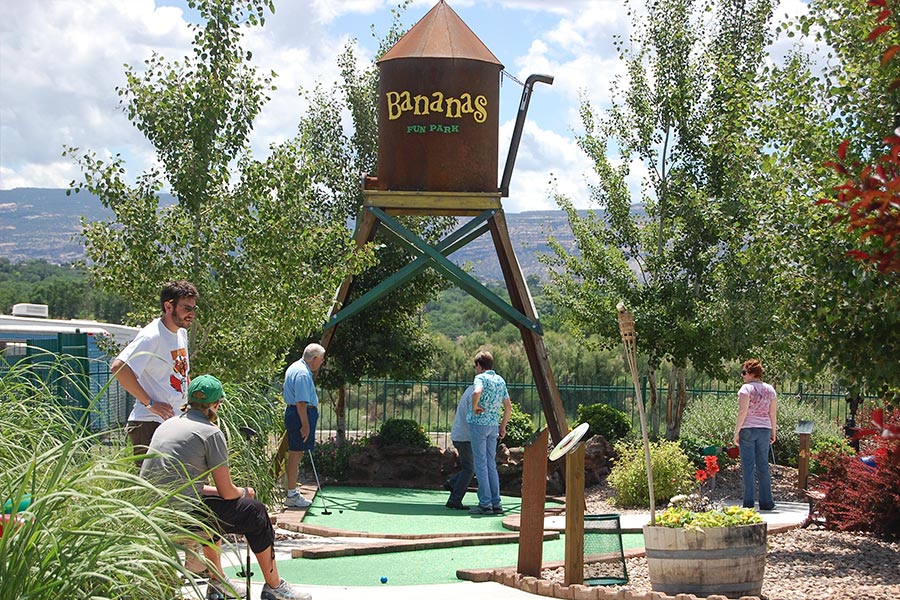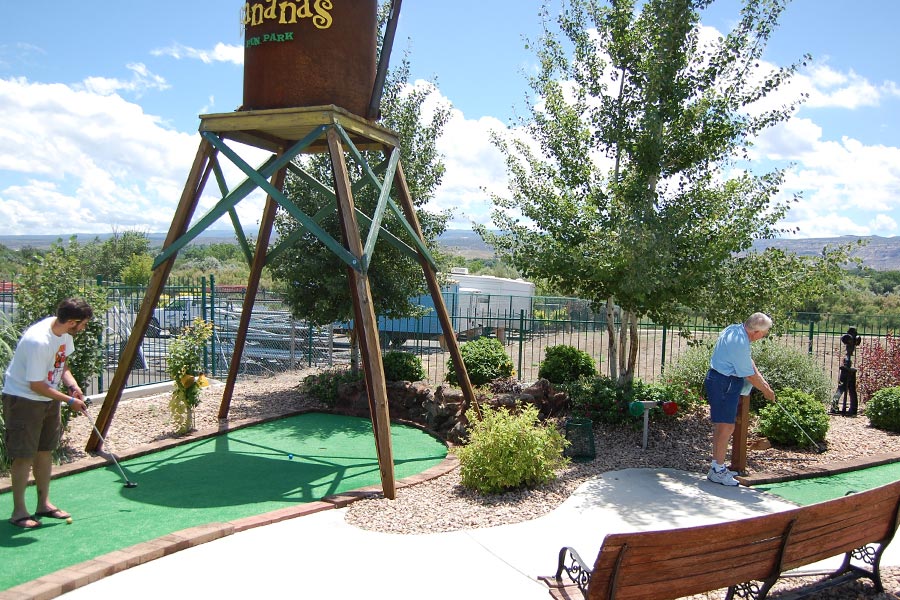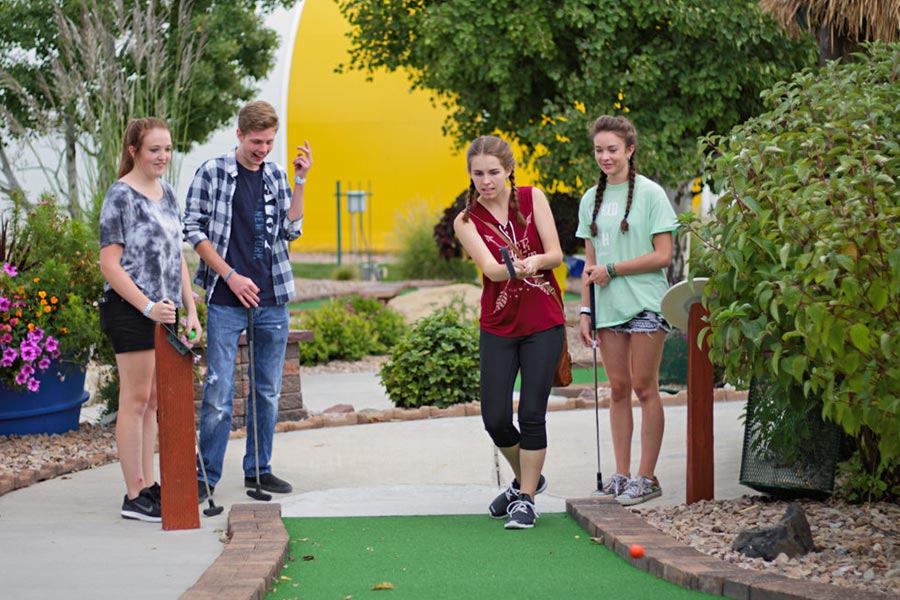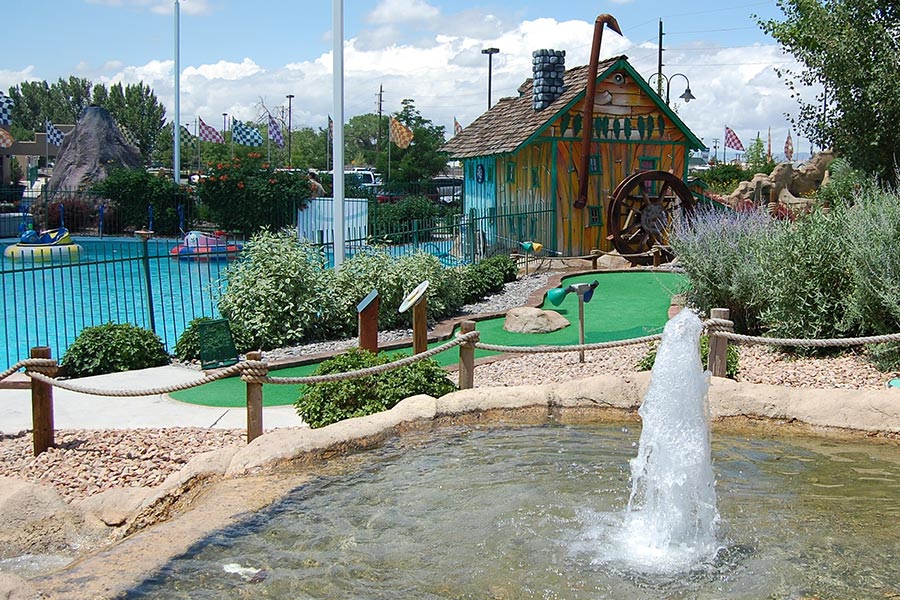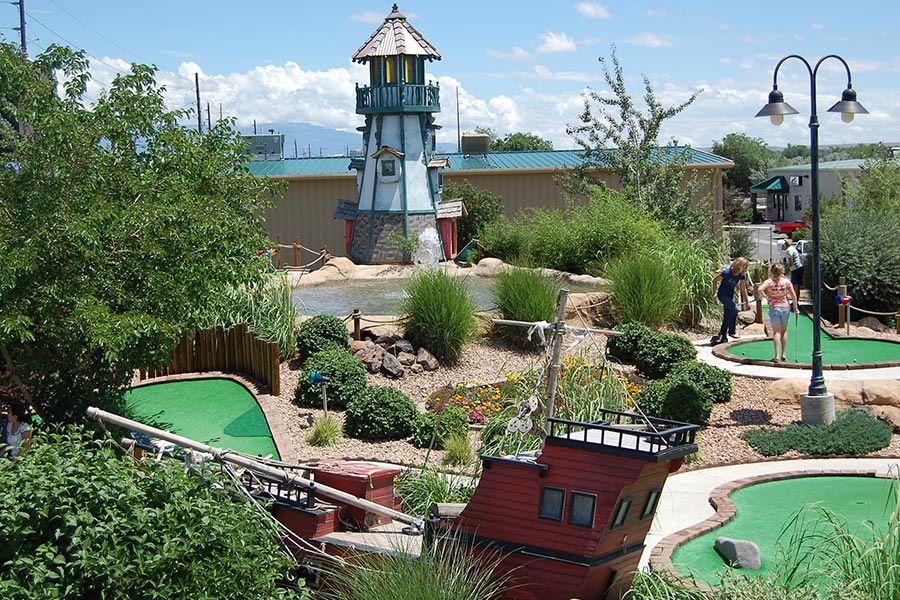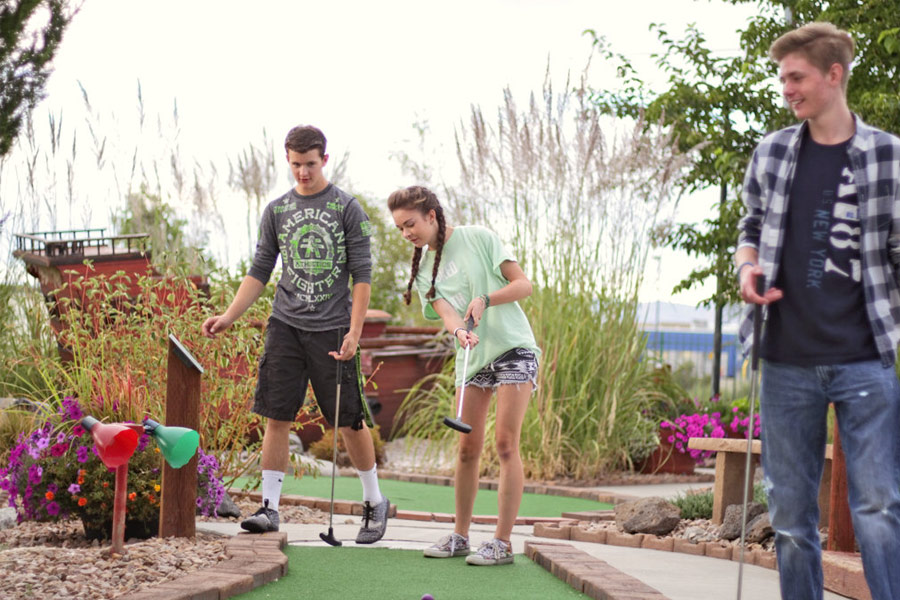 18 Challenging Holes!
The Caddy's Shack miniature golf features 18 holes of challenging play. This mini golfing delight is frequently referred to as a combination classic and sports course. Great for the young and old!
Now featuring Mischief Spinners!
A New way to Play!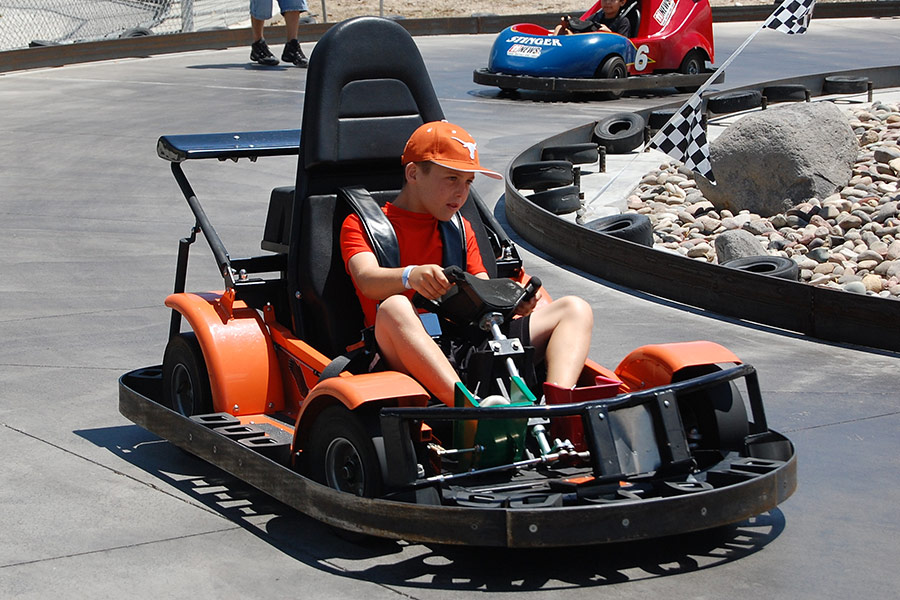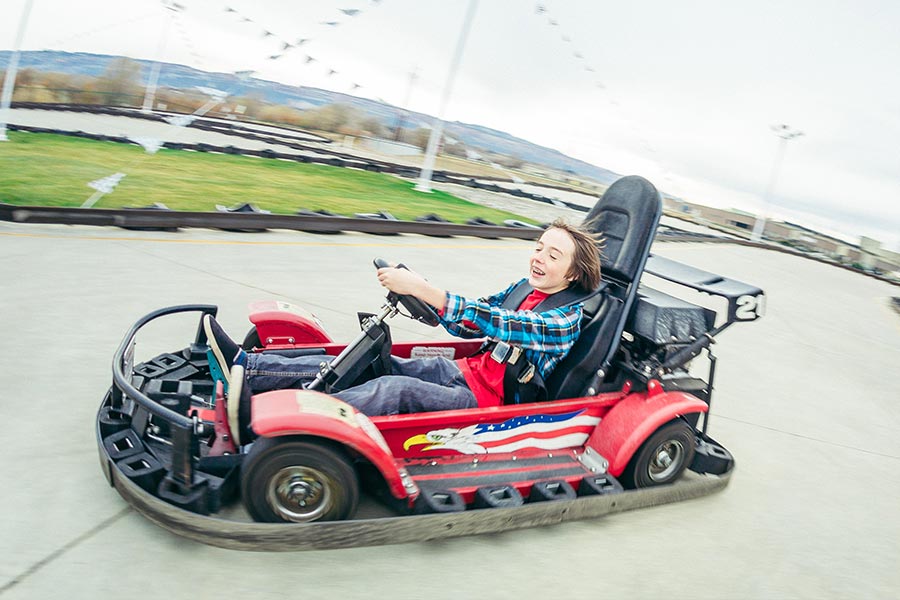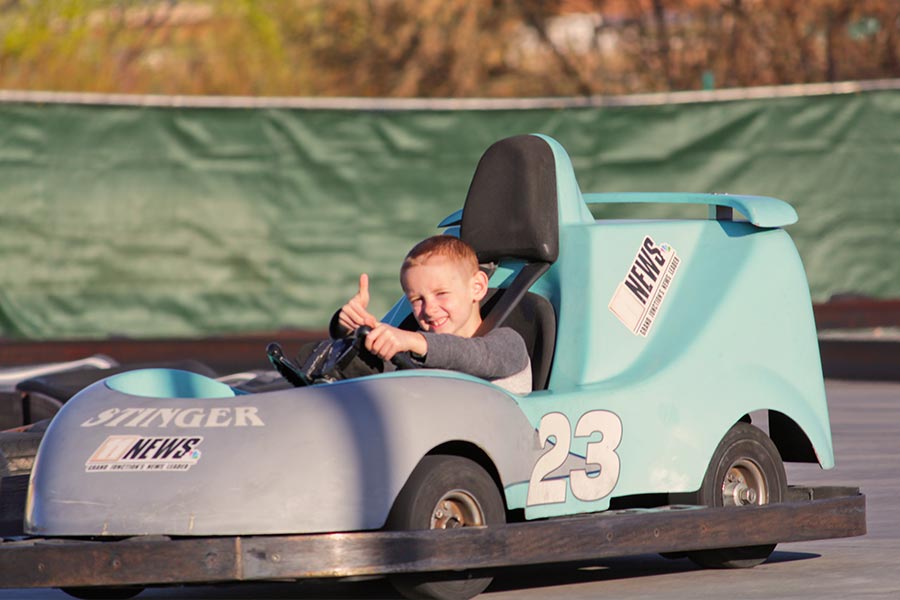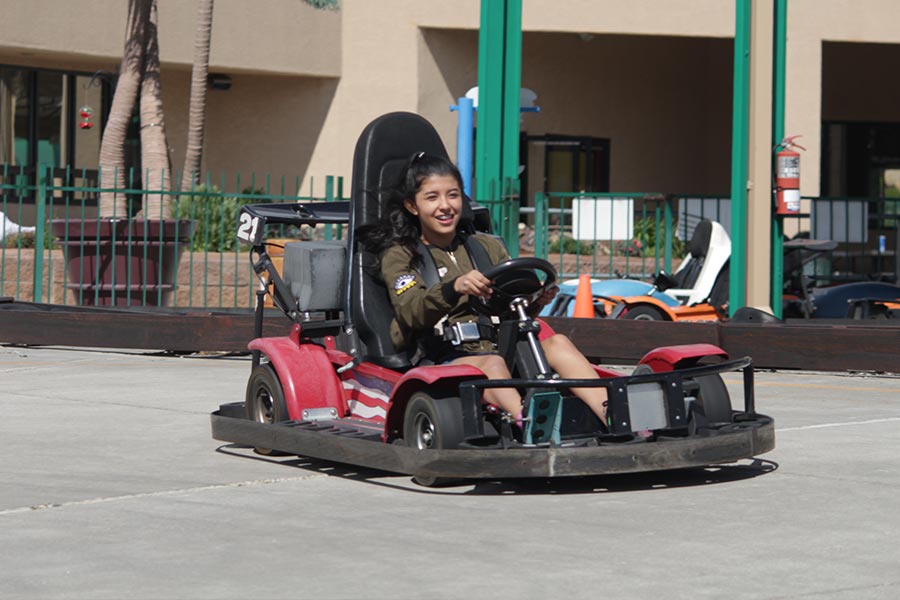 For Our Younger Go-Kart Fanatics!
The Rookie Karts are perfect for the younger go-kart fanatics! The Rookie Track is located near the full-size go-kart track and is perfect for kiddie drivers.
Riders Must be 48″ – 60″ Tall
Ages 6 thru 10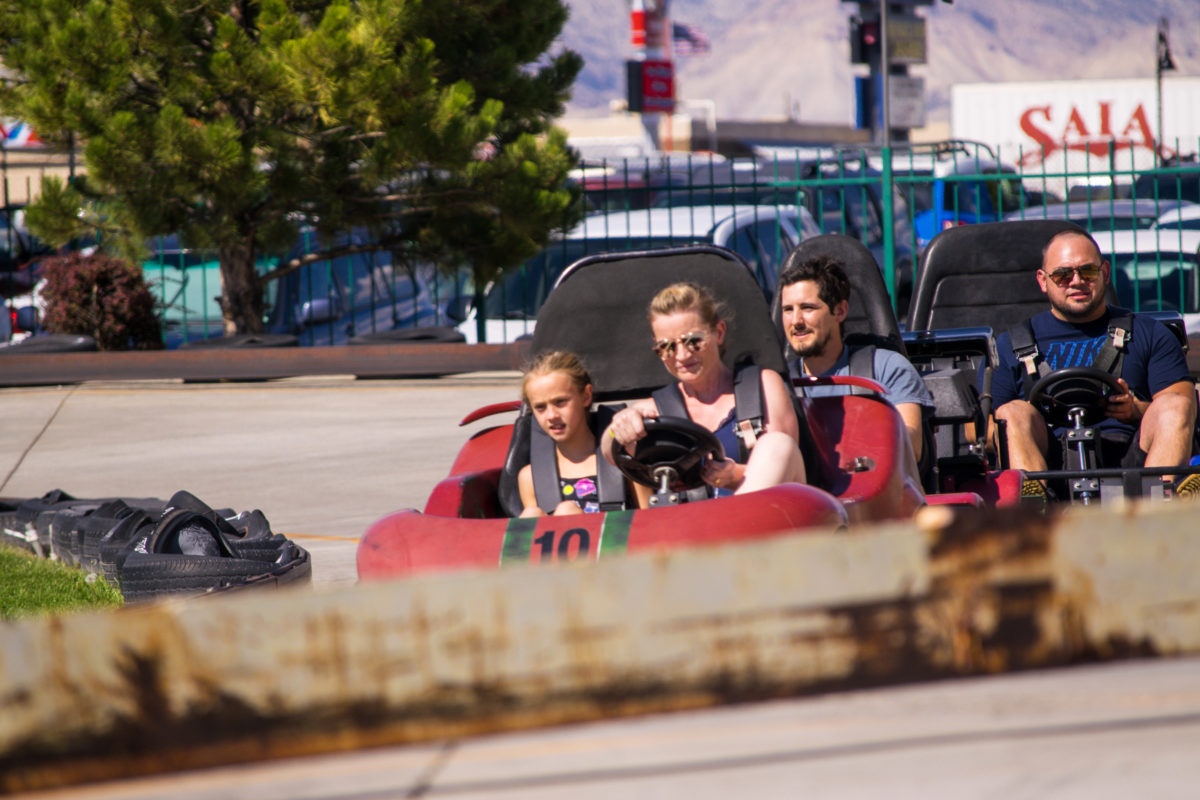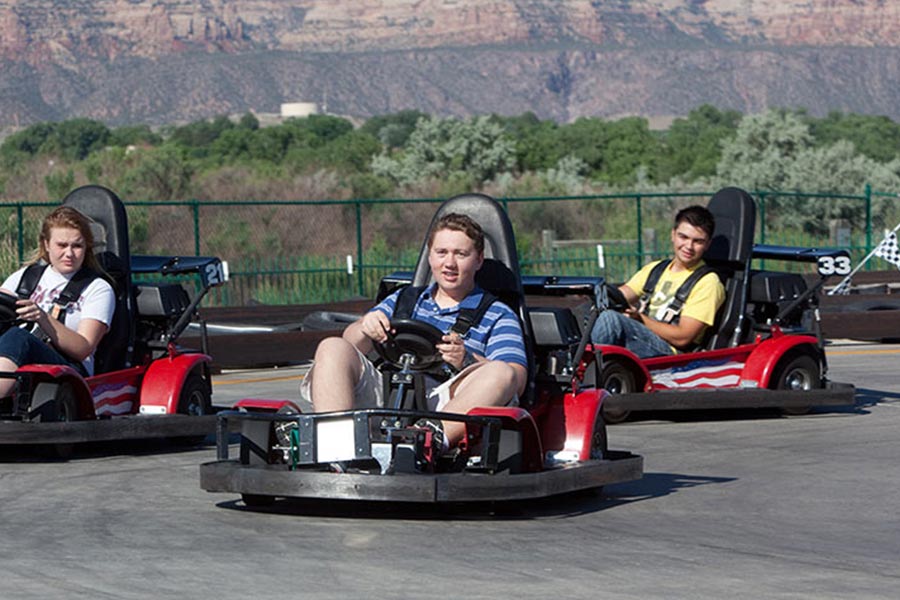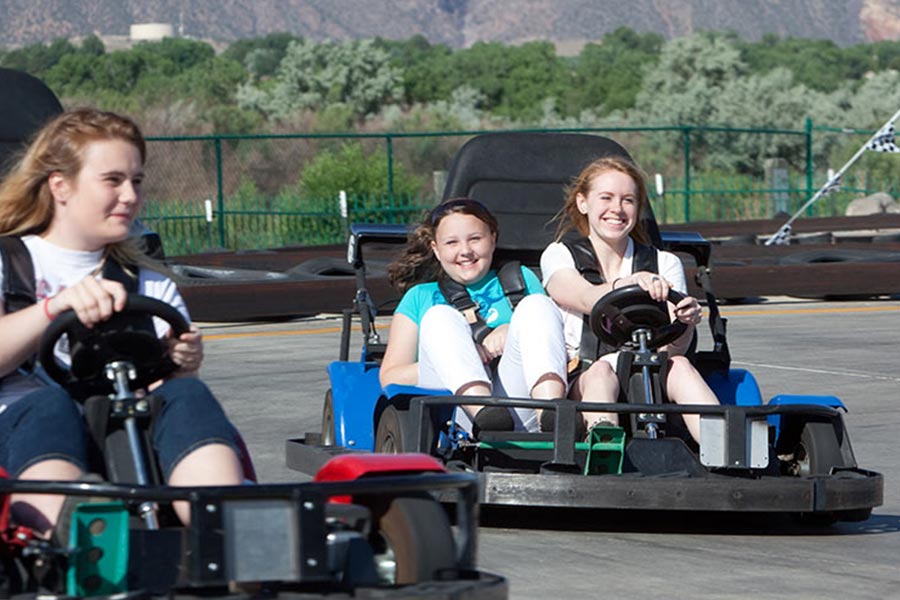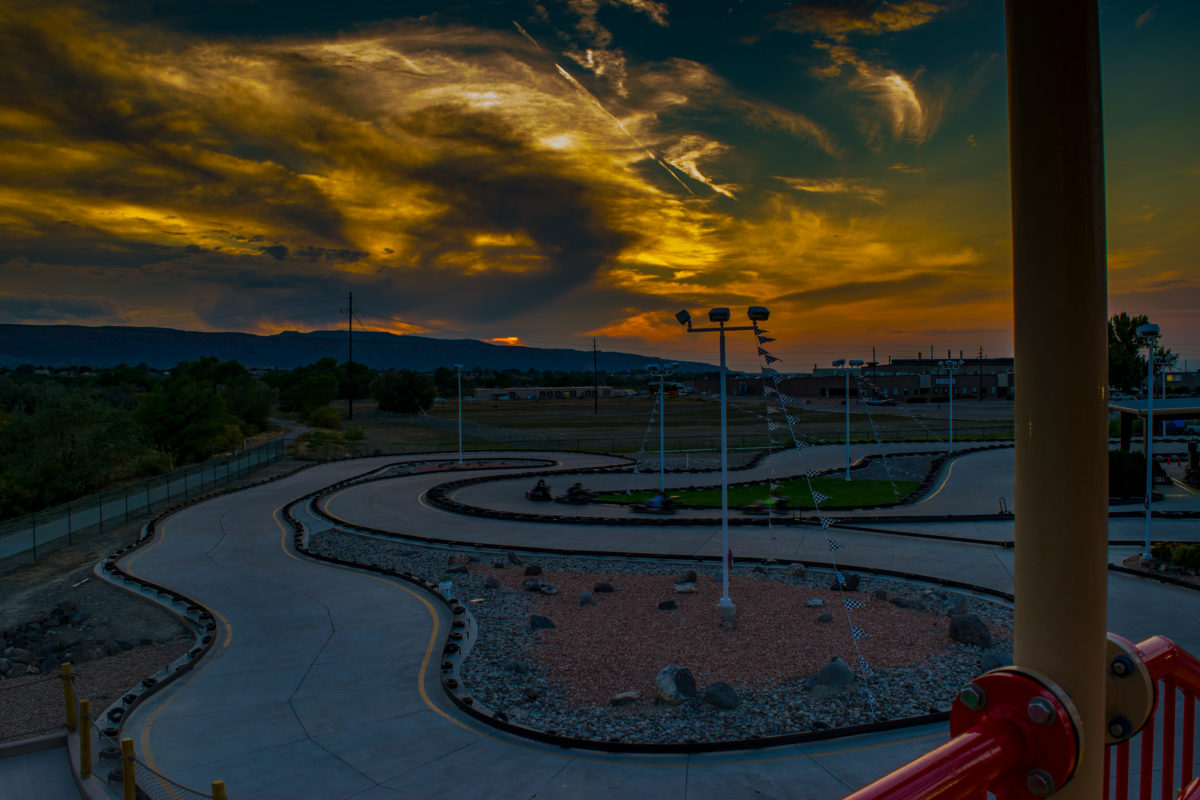 Drivers Wanted!
Race on over to Skid Marks Go-Kart Track Raceway. The lure of competition and the illusion of speed let drivers imagine themselves in the pole position at the Indy 500. Go-kart tracks offer an exciting form of recreation that appeals to all drivers!
SKID MARKS = The ULTIMATE Mini Raceway!
Riders Must Be 60″ or Taller
Ages 11 and Up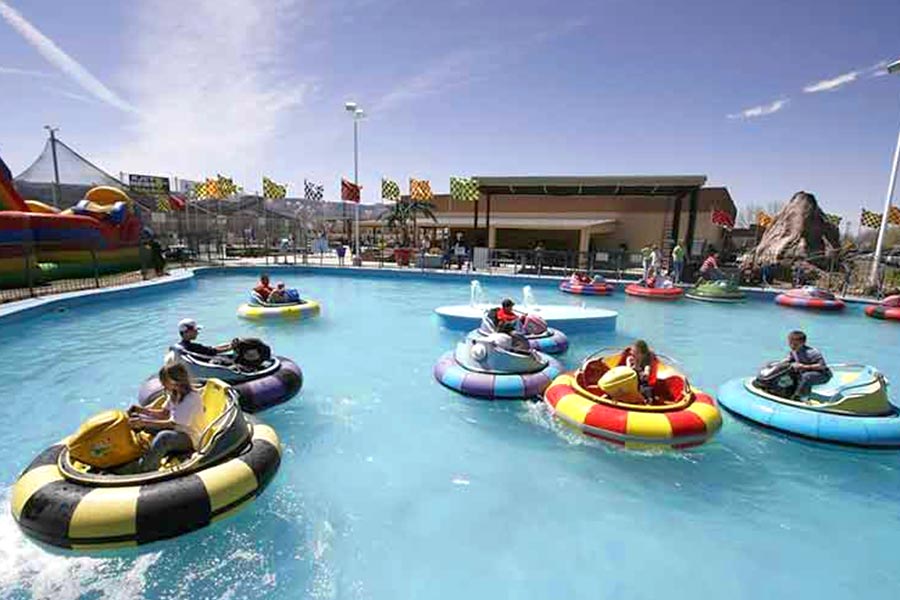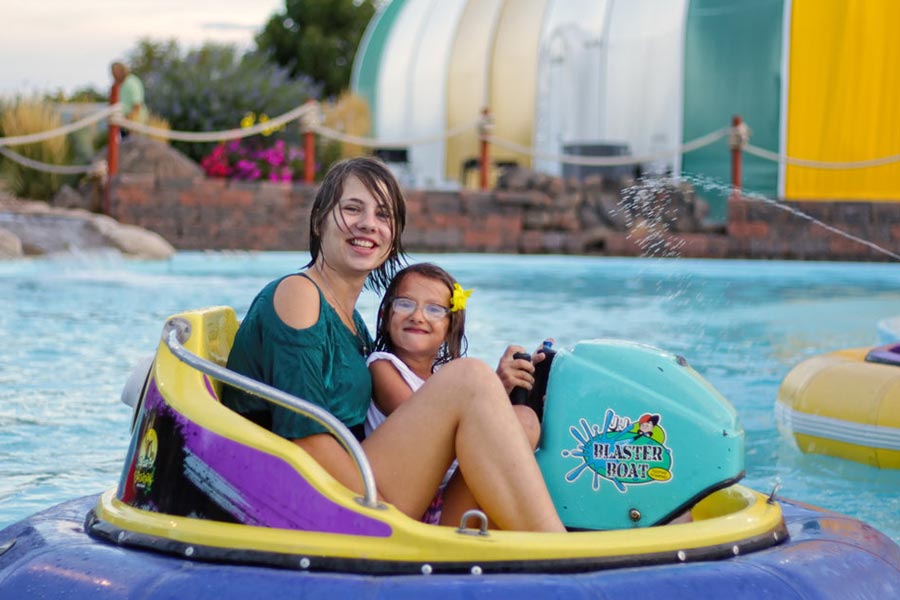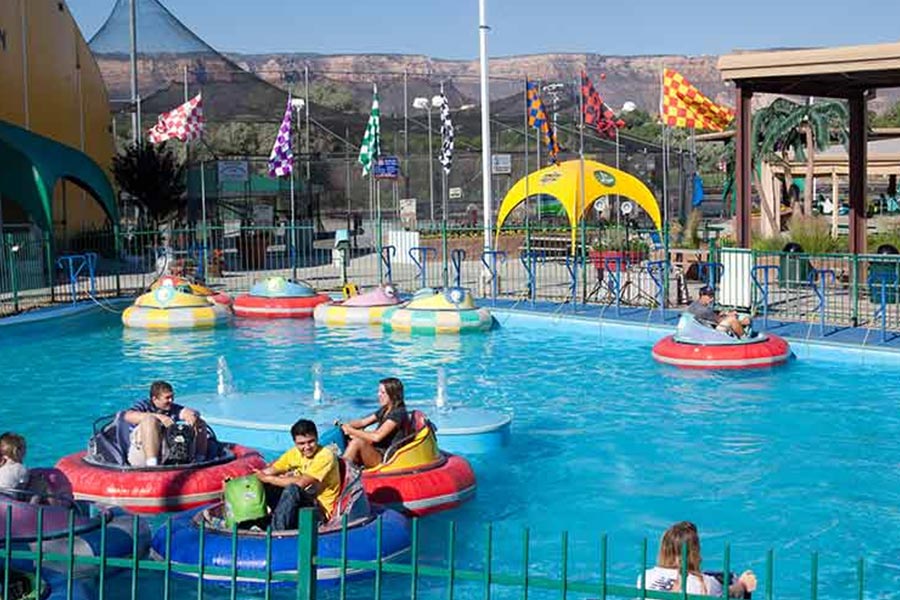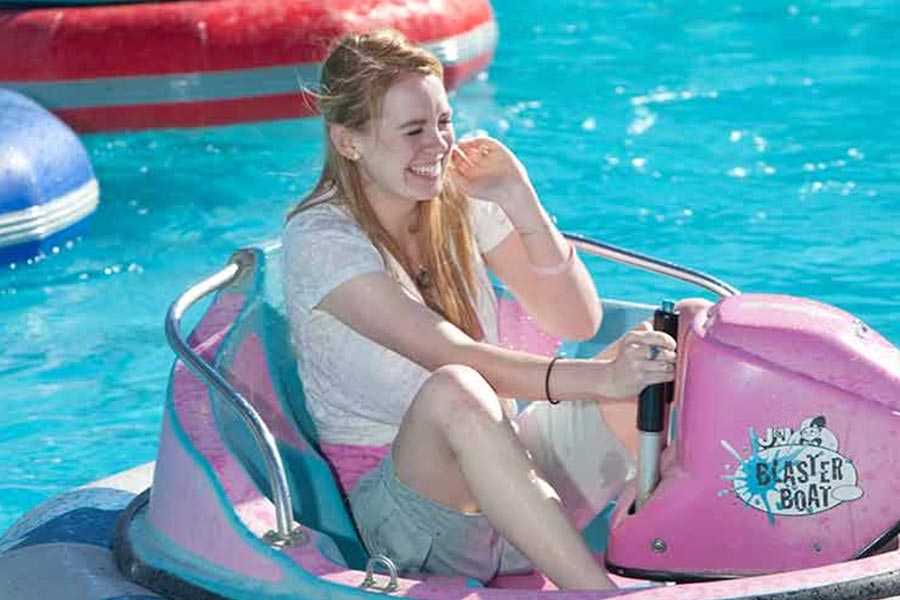 Cool Off in Bumper Bay!
This 3,000-square-foot "bay" has 10-12 bumper boats with built in squirt guns, fountains, custom rockwork, docking, and creative landscaping unlike any other watering hole.
Have a great time cooling off in our Bumper Bay!
**End of season, Sunday, Sept. 24.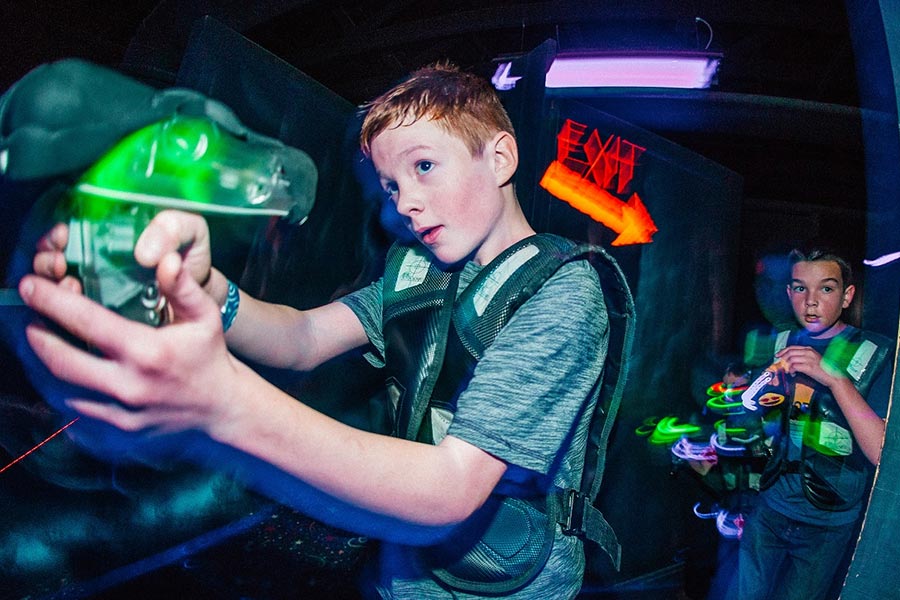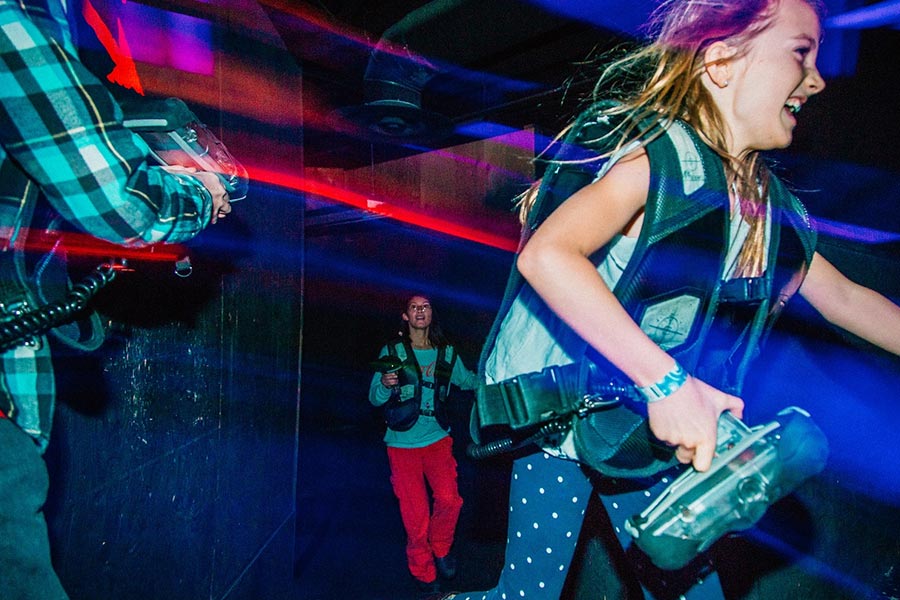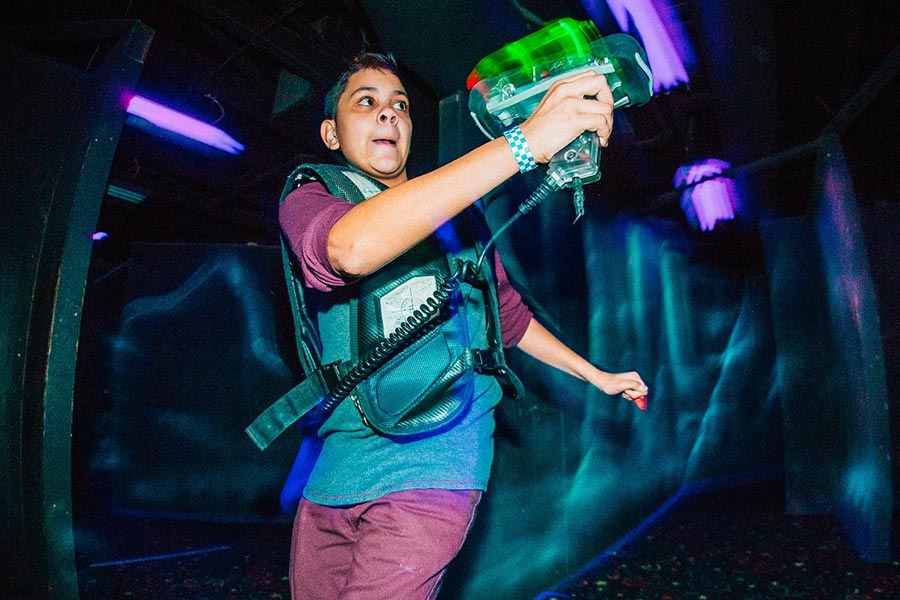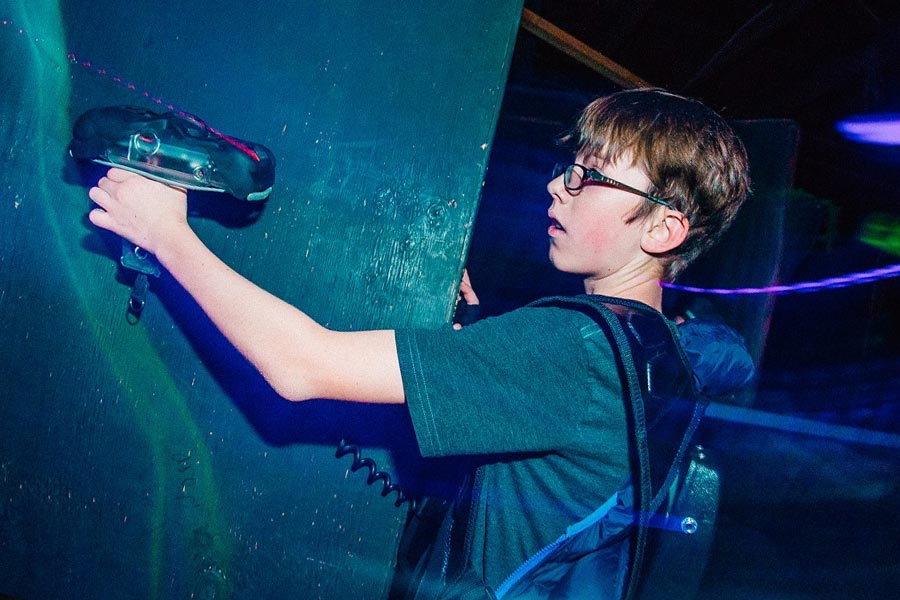 Two Levels of Lazer Fun!
Brand new "Battle for Pandora" two-level laser tag arena. Twice the room equals twice the fun!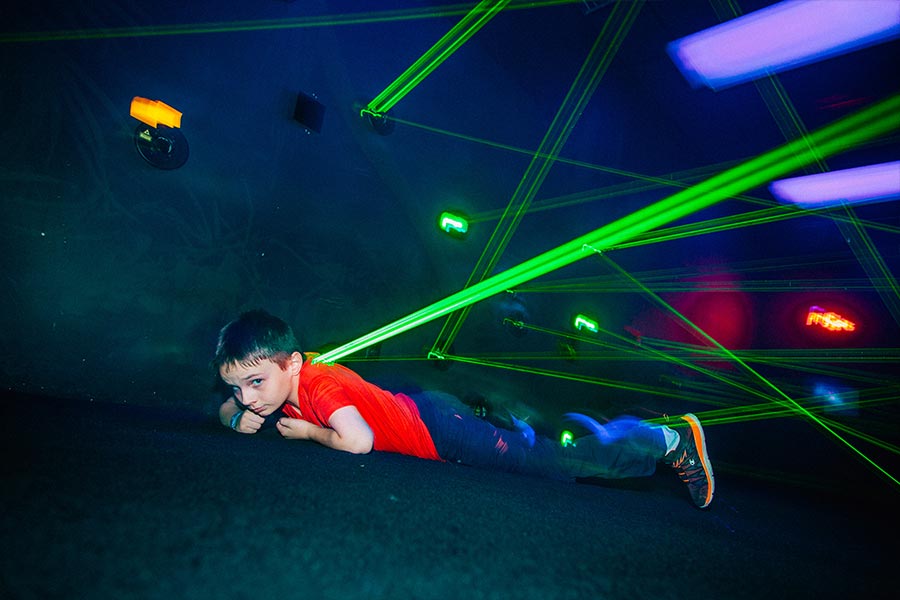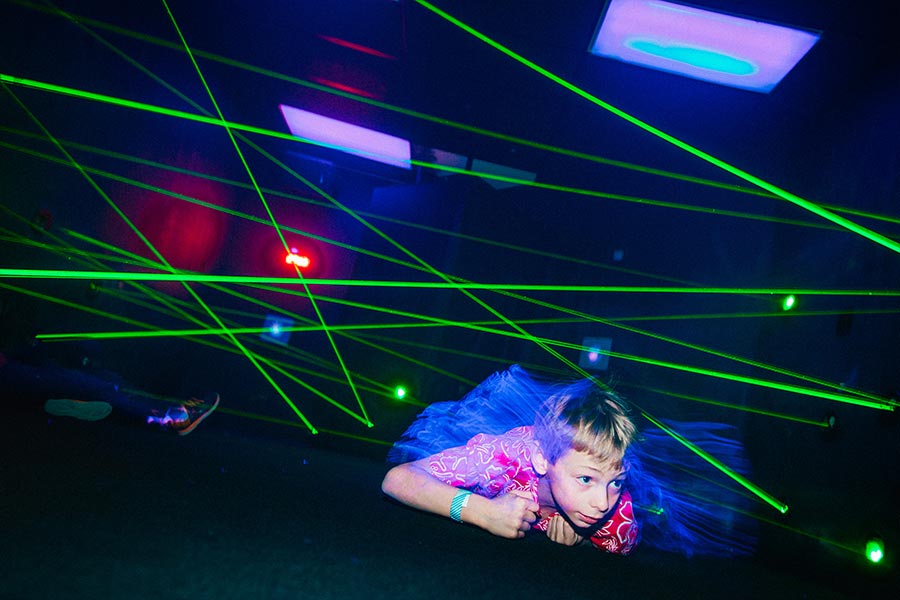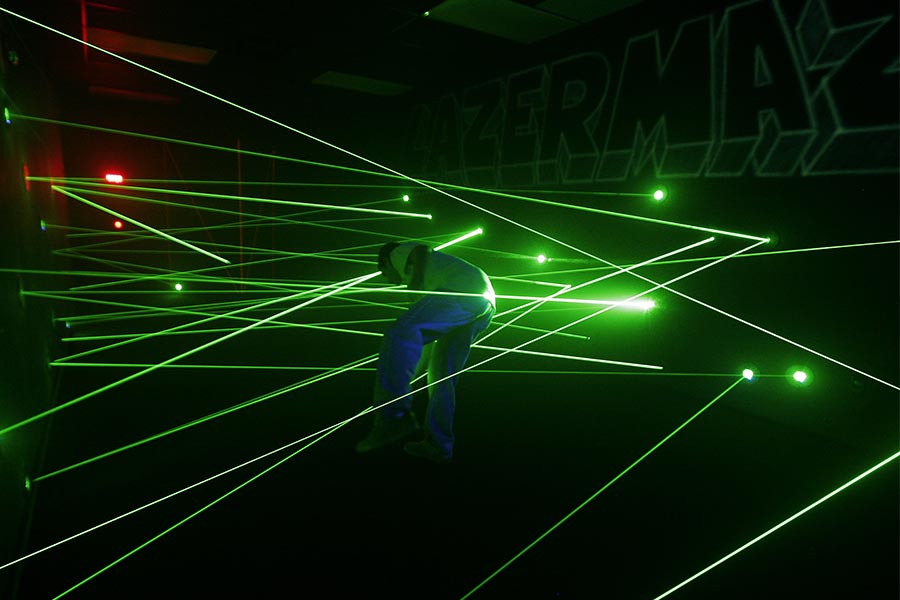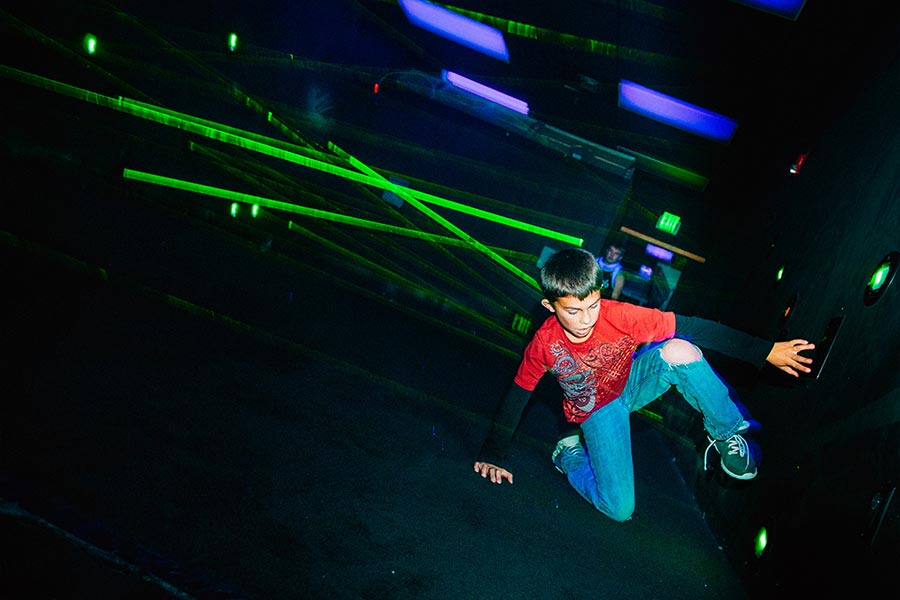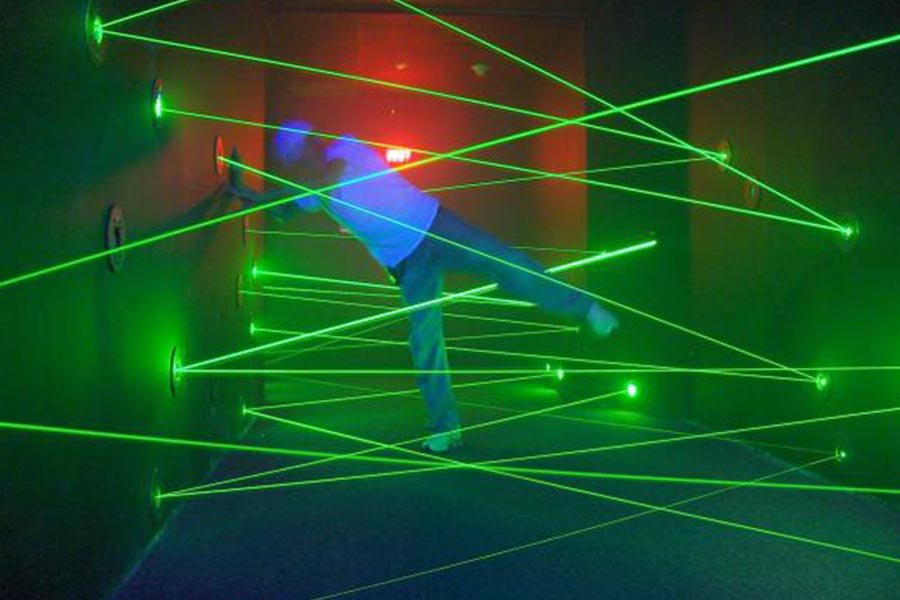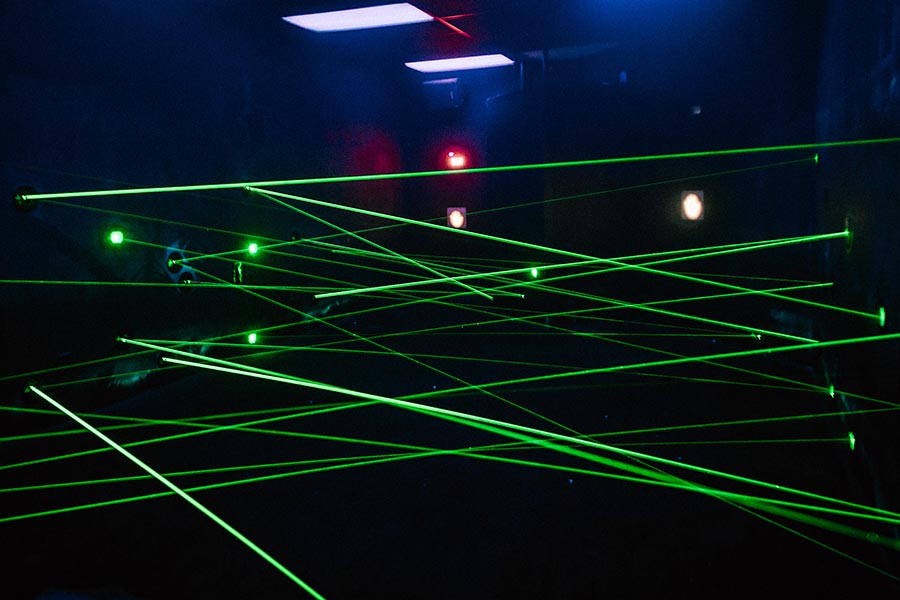 Watch Your Step!
Players – come compete at the Lazer Maze Challenge. The objective is to quickly travel through the maze of lazers without breaking any beams. The player must complete the maze and push the red button at the opposite side of the room. Scoring is done by timing and not tripping beams. It's a blast!
Times and Prizes as per age competition. Test your skills!
5,000 sq feet + 9 Attractions
Xtreme Run Obstacle Course
Drop Zone (Stunt Jump & Drop Kick Slide)
Ninja Wall
Scramble Wall
Birthday Throne
Biff Bash (Bananas)
Meltdown – 4 players
Moonbounce
Big Balls
Pricing
Toddler Time is the perfect time for those 8 & under to enjoy the inflatapark, please consider this time instead of regular park hours, especially weekends, to enjoy the inflatapark with your child.

Toddler Time Ages 8 and under M-F 9am-12pm: $7

Half grip socks (not full grip) are required and can be purchased for $2